09 février 2016
Inspired by the garage pouch from L. Gheno's book, i did, for my son, almost 4, this dino pouch. But i "forgot" the 5 mm around it , so it is smaller...next time i will know...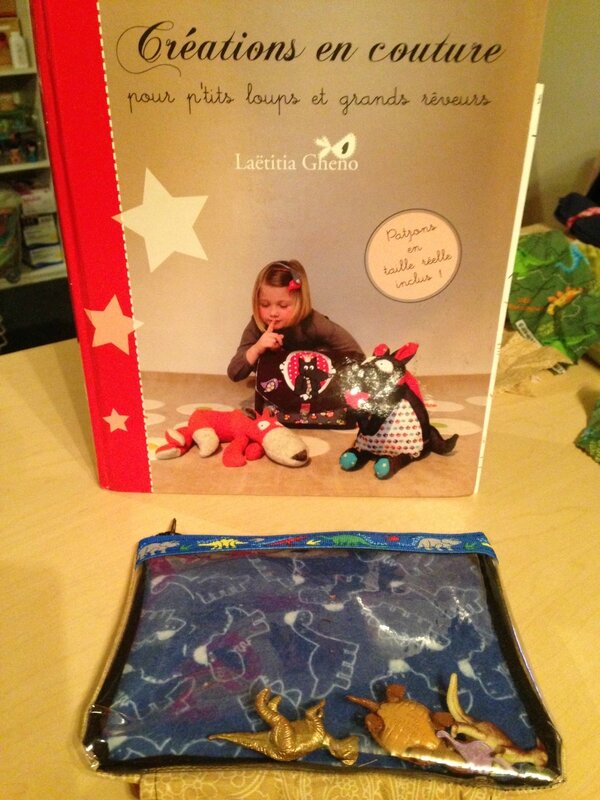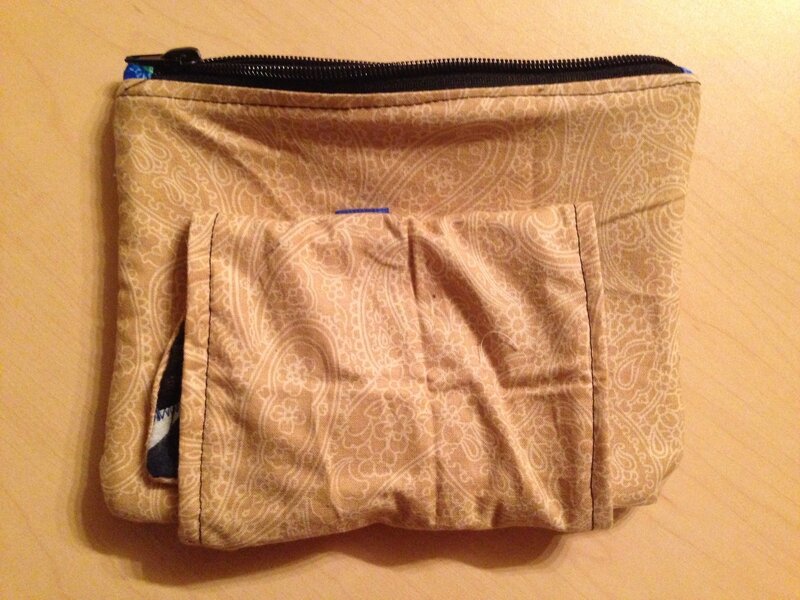 i took a see through vinyl for the front :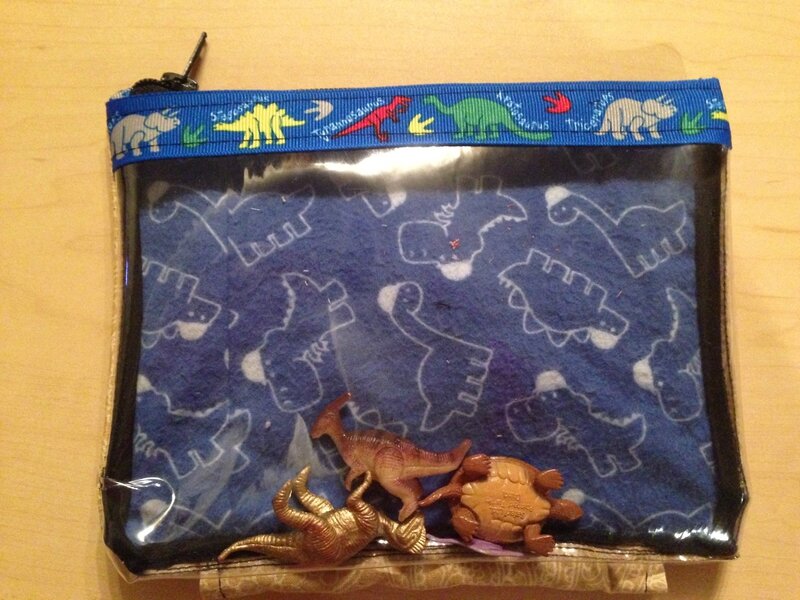 05 février 2016
the outside fabric is PUL, yes the same as the diapers...works very well!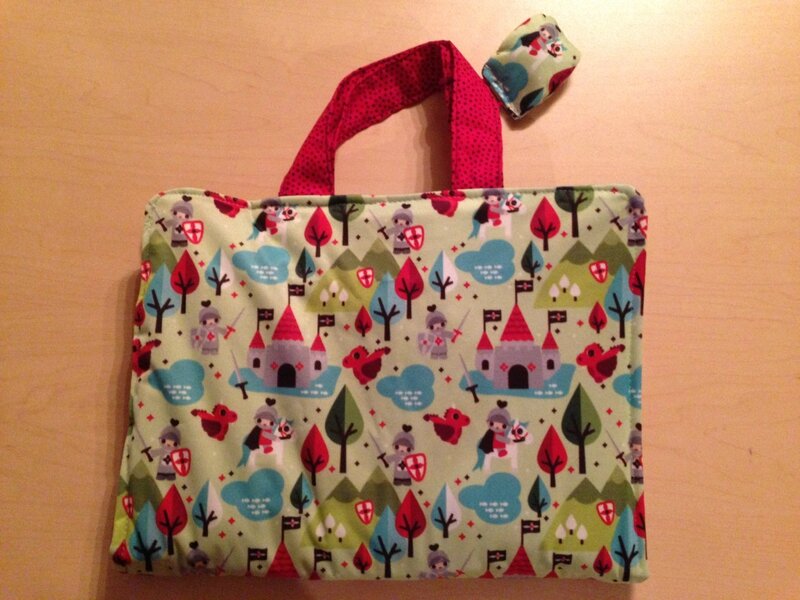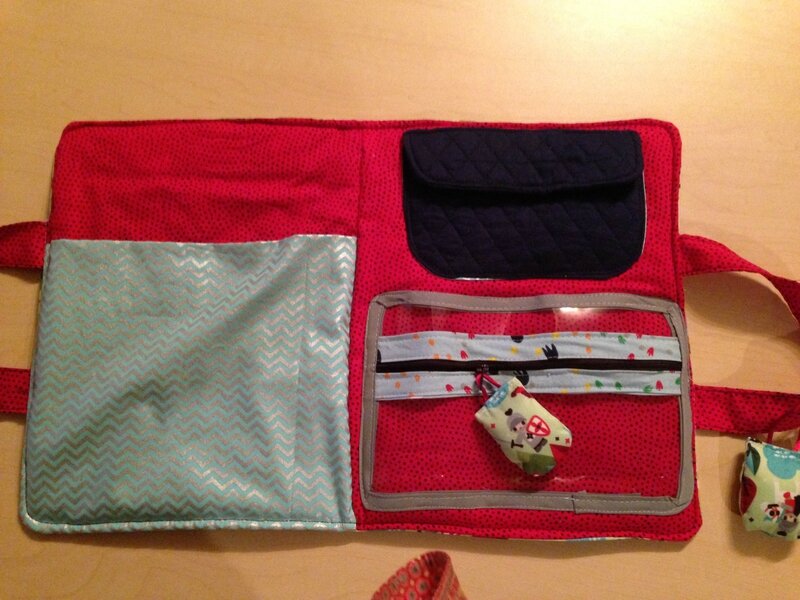 see through pocket tuto here
free pattern here
free tuto here, from sweet anything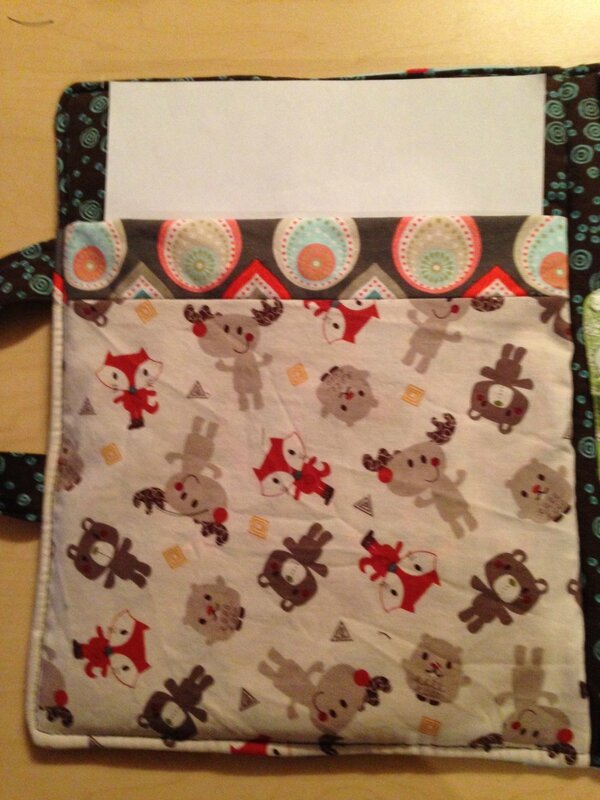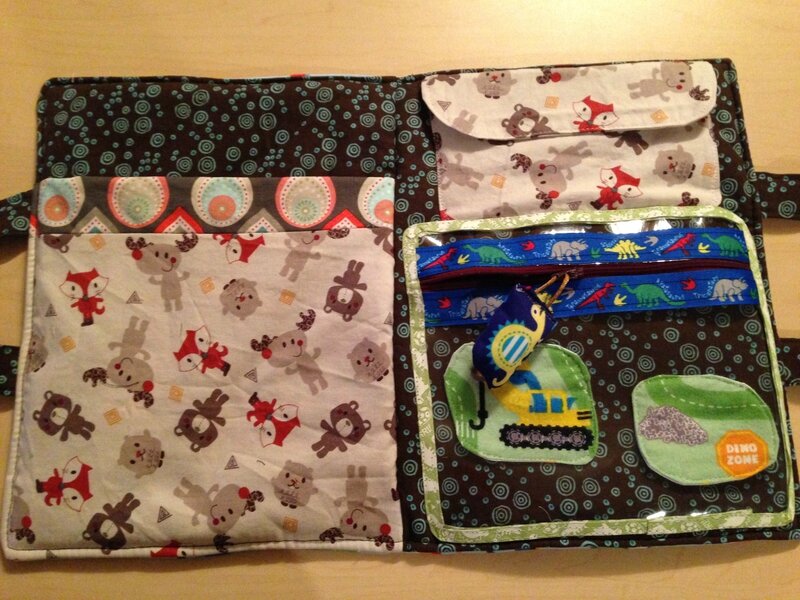 I changed few things, like the see through zippered pouch instead of crayons holder/pocket...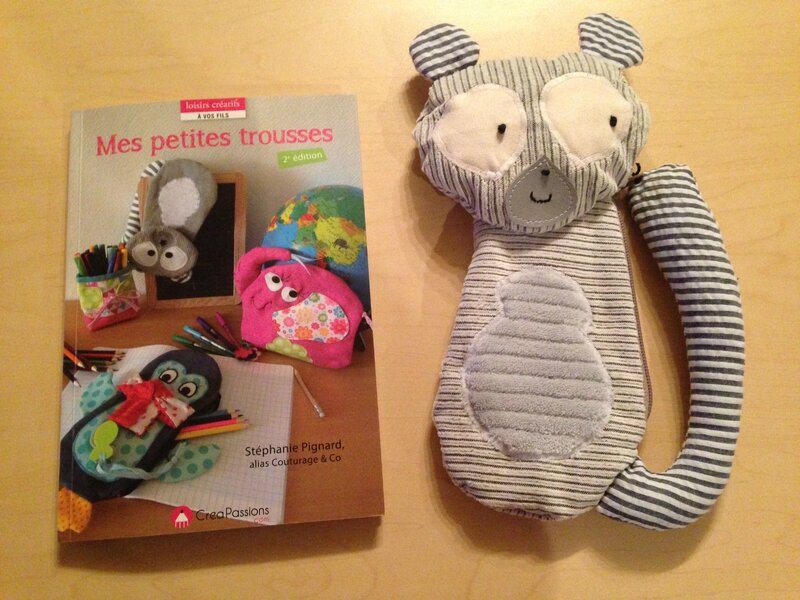 pattern in that book mes petites trousses
01 février 2016
easy to make, a lot of choices.this is my son, 3, favorite: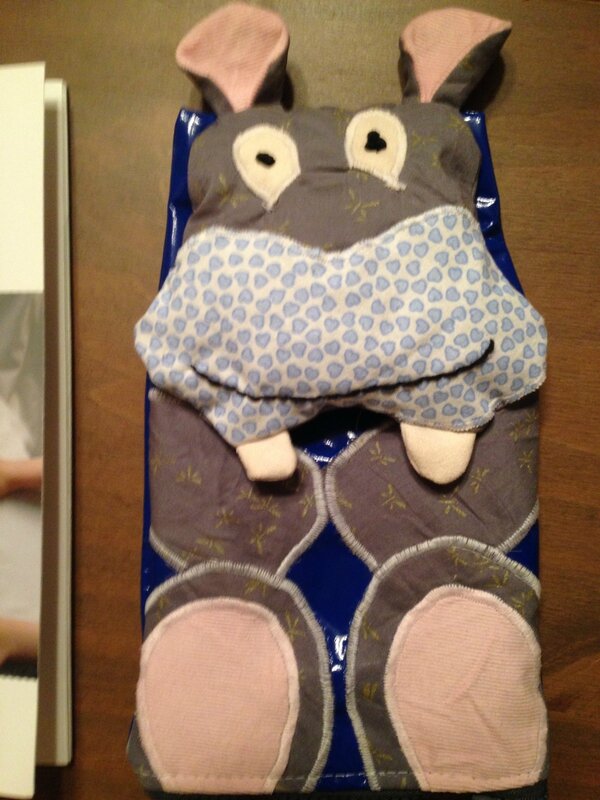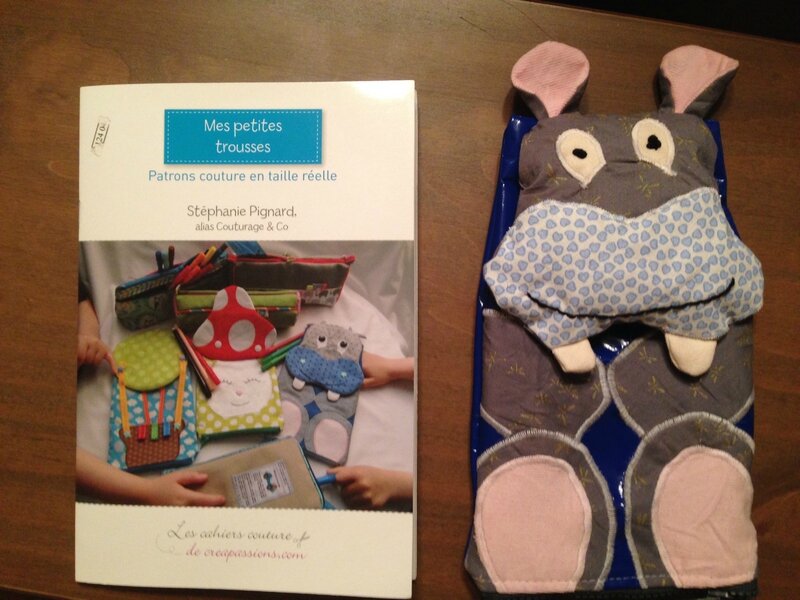 25 janvier 2016
dinosaures version: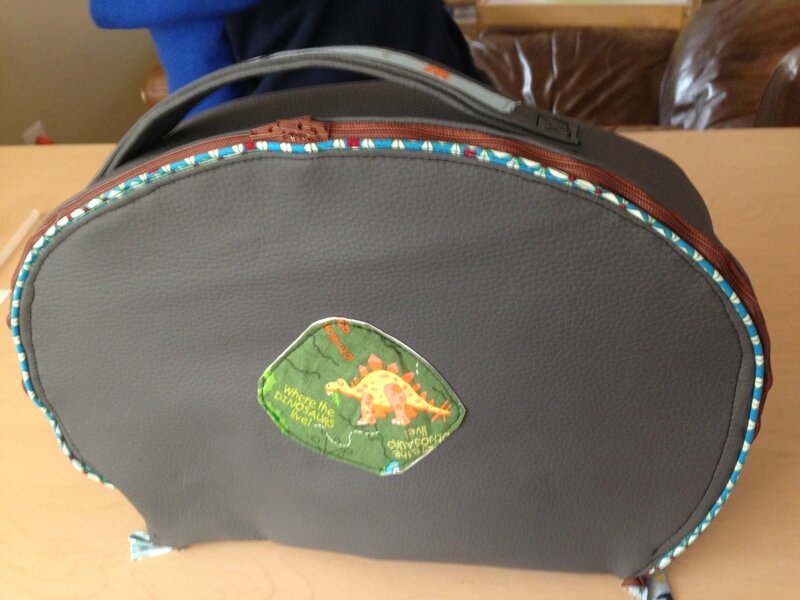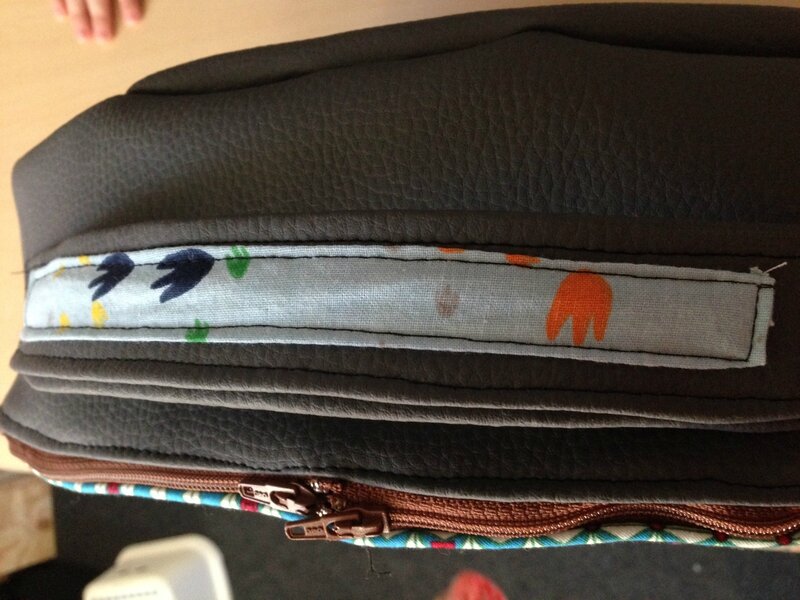 minions version: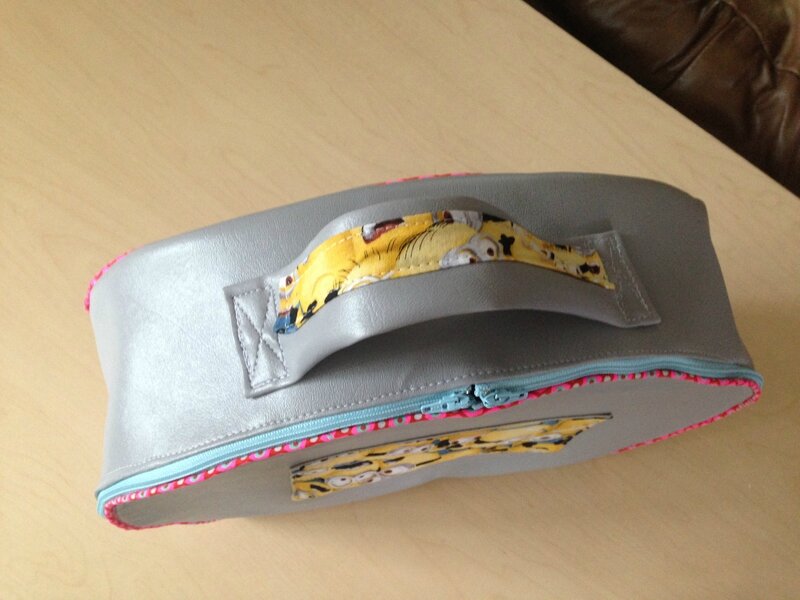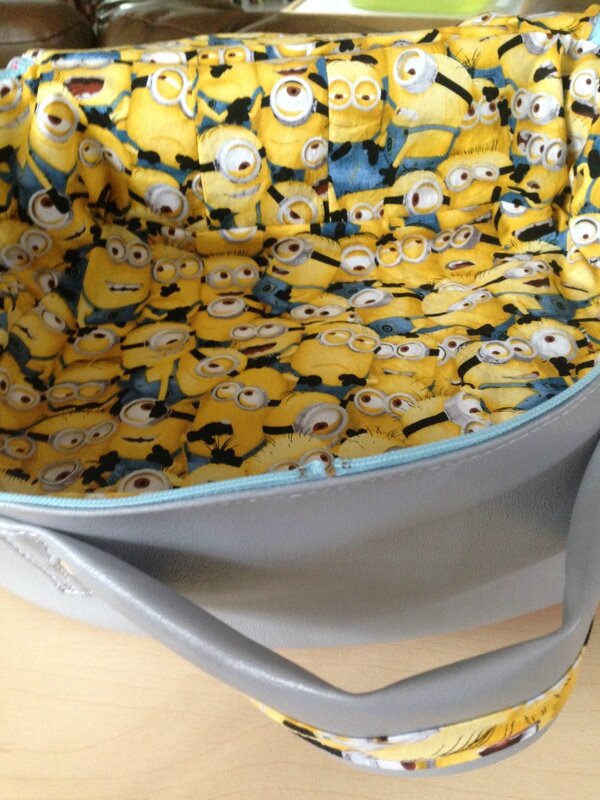 pattern here
My son, 3, wanted a "crokile"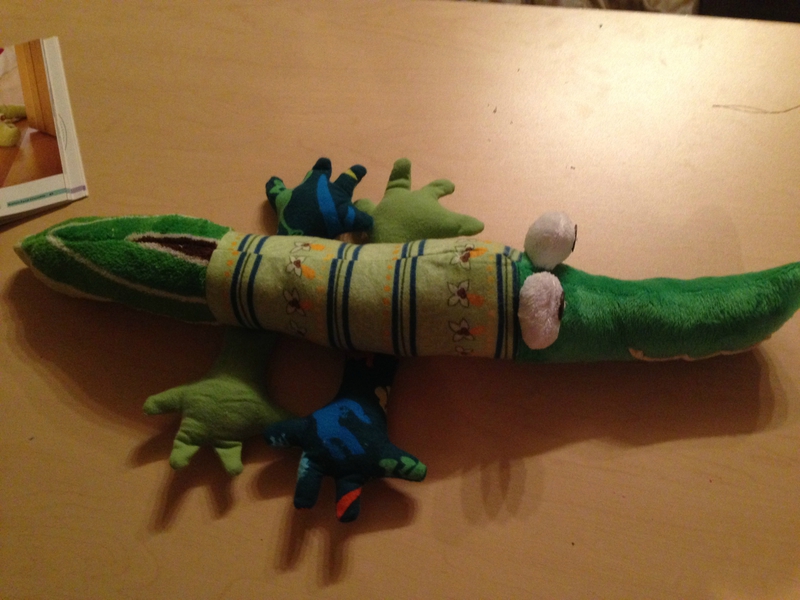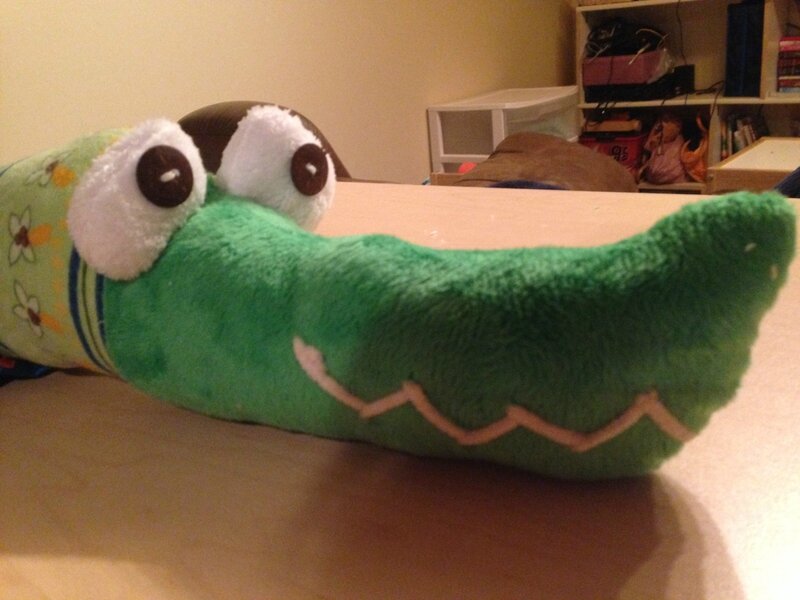 pattern from that book
24 janvier 2016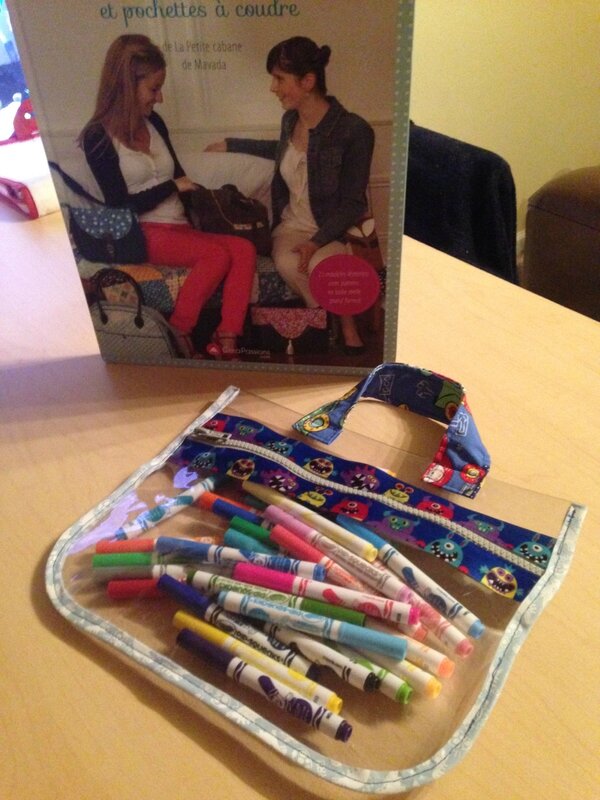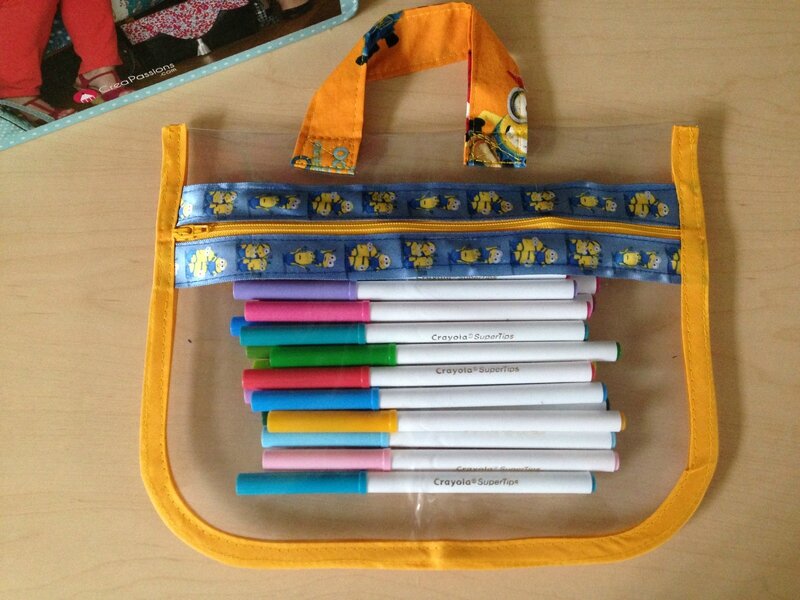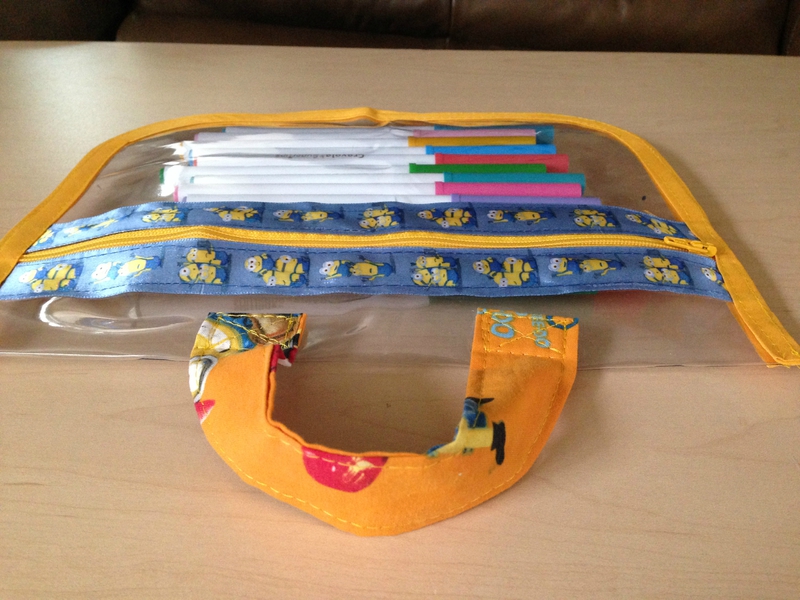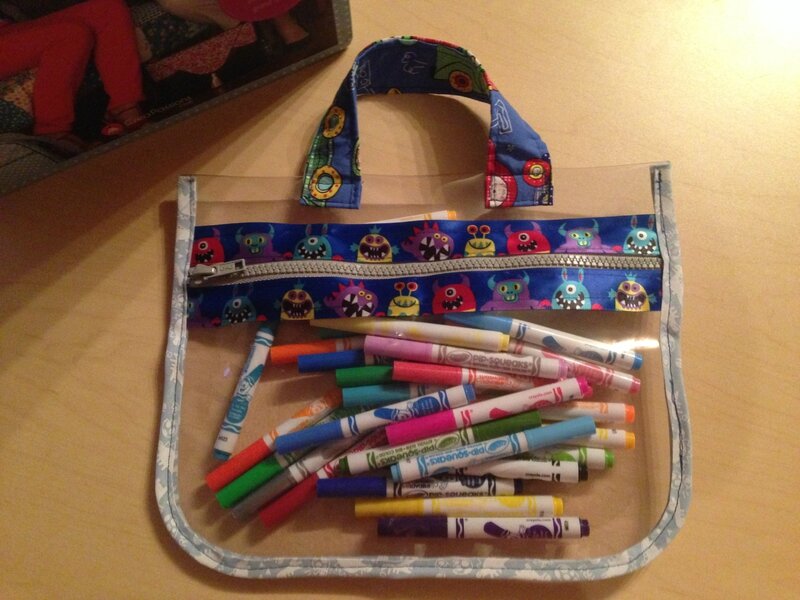 16 novembre 2015
I did the gun, before, now the veste is done: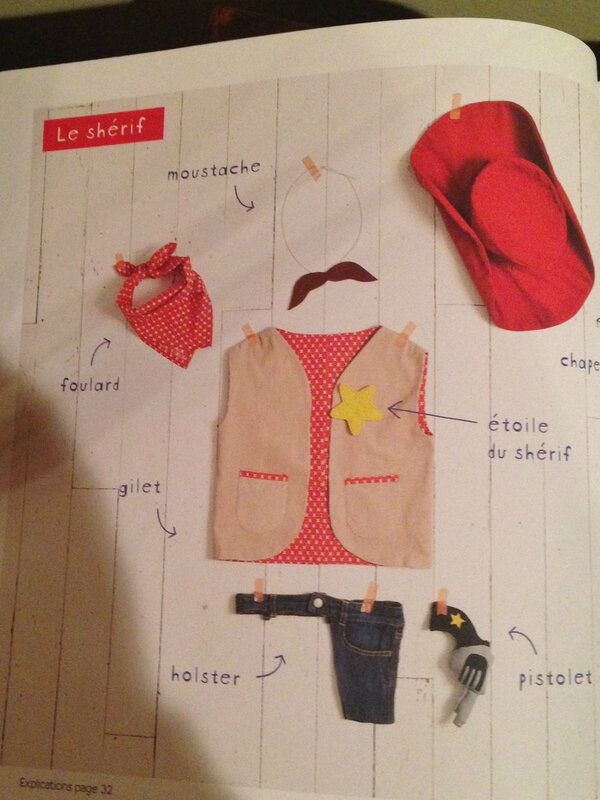 i attached the gold star with Velcro, because a safety pin was too dangerous for my 3 yo boy...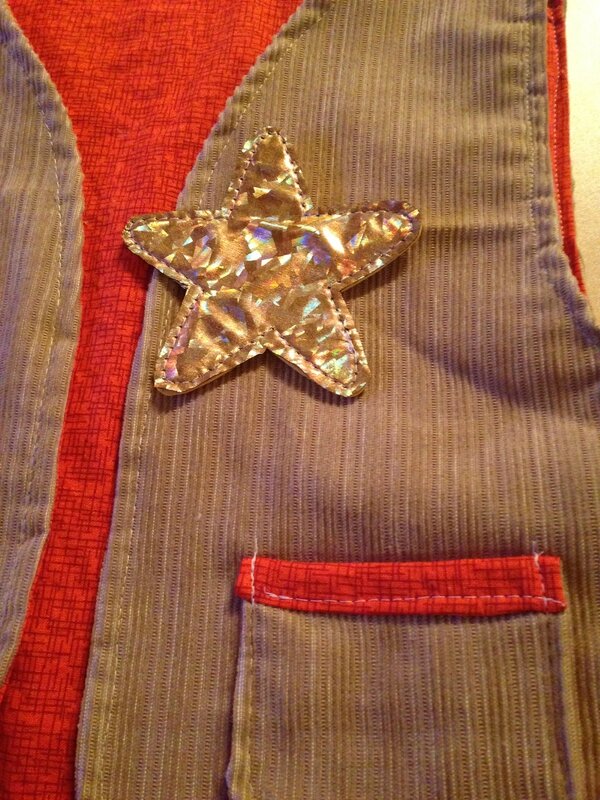 pattern in that book HERE