I dont know this brand, but it looks very famous in france. My daughter already wants the horse!
if you don't read french, you have to be good in sewing, otherwise, very good book!!!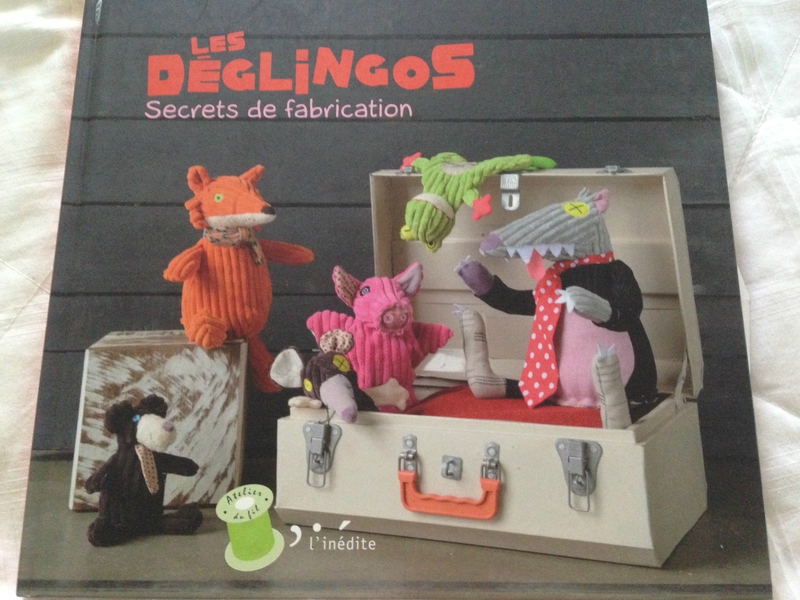 no need to read french, for this one, even me ( and i m french) i don't always understand what she mean, but the pictures are (small but) enough to understand each item.
very good book to make a lot of cases....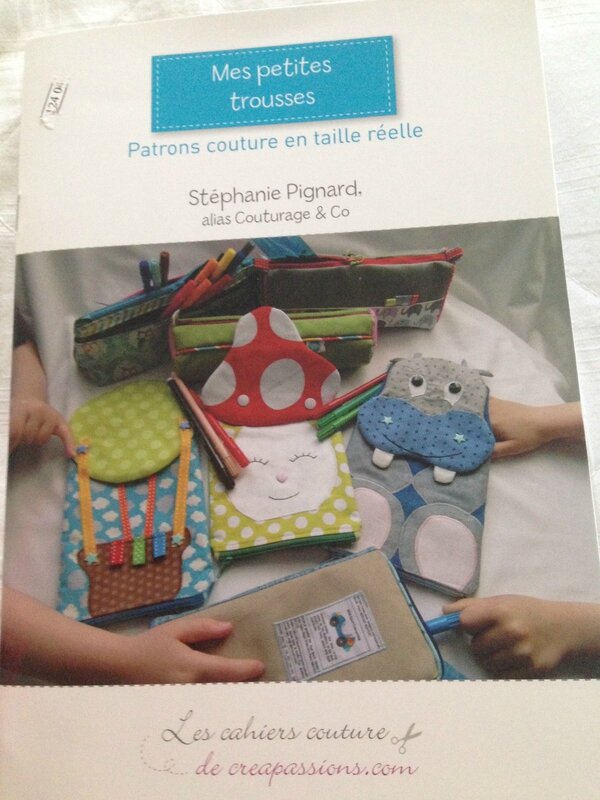 if you want to rid of your remnant pieces of fabric, like me; this is the perfect book.
Not only good, but very beautiful to look at.
same patterns as the previous book, just smaller, she added new patterns like the mouse ,the rabbit, the kitten and the elephant. but the wolf and the fox are exactly the same, except smaller.
doesn't bother me, since i (my kids) love them.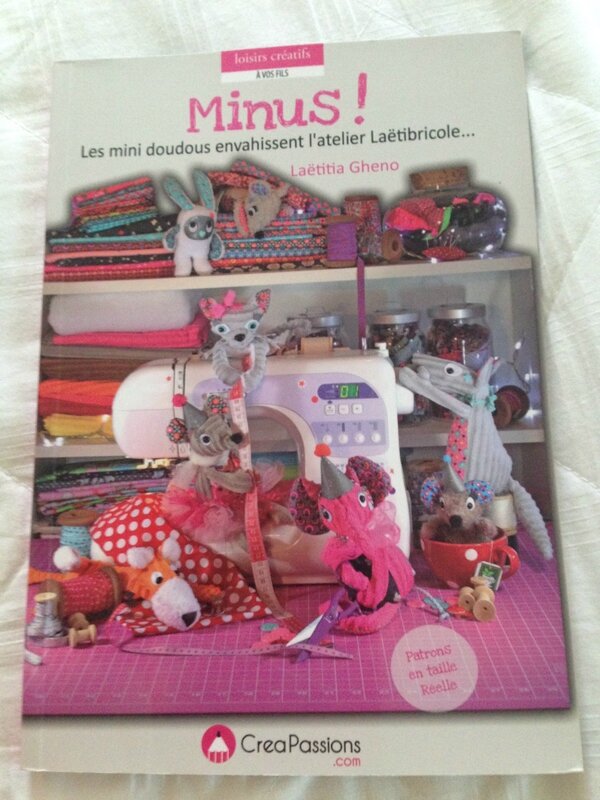 a lot of great ideas in this book, but you need a good copy machine: most of the patterns have to be increased at 200% min...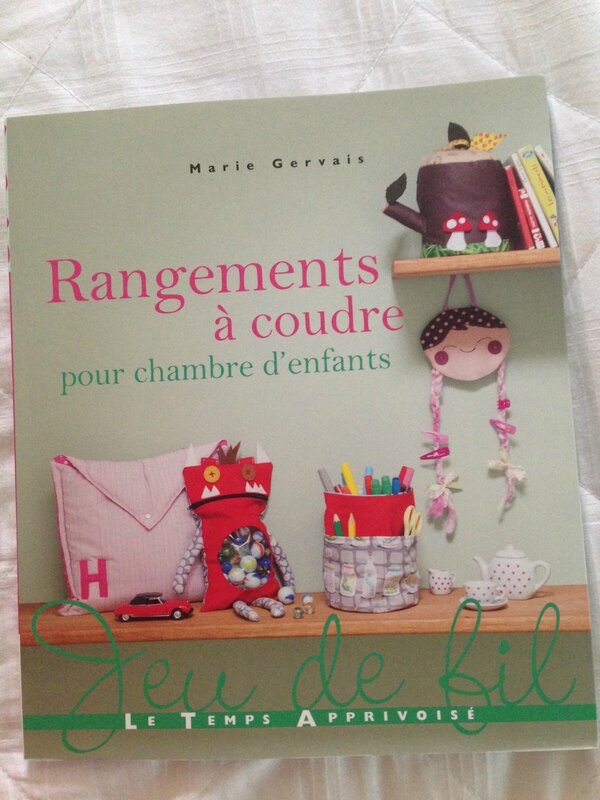 COUDRE C'EST FACILE, SPECIALE POUPÉES DE CHIFFON DU MONDE:
I think i m gonna love to make them...every pattern is at the good size, and again i wanted something to use my remnant fabric...